New Item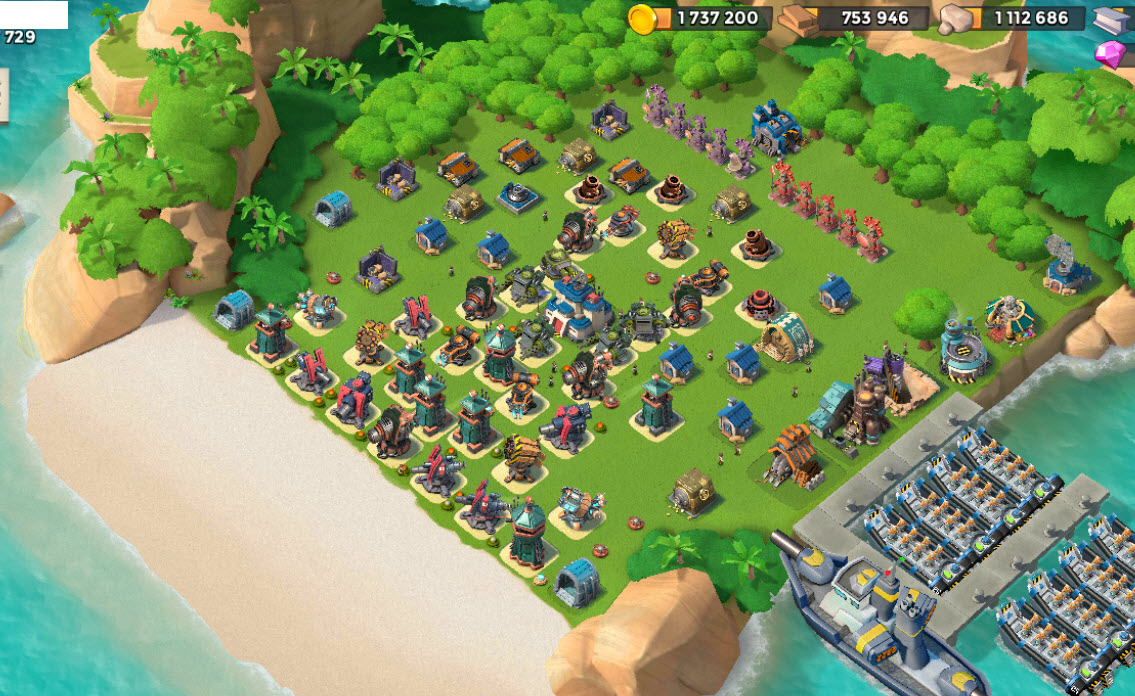 Android Name change : Available Price: $240 LVL 65 Victory point 1008 Diamonds 11128 Power powders 1347 1.HQ 22 2.Armory 22
Details
$240.00
About us
ACCOUNT4GAMER.COM
Great service and best price. 100% guaranteed. We always try to provide our customers the highest quality for any service is purchased. This is a serious site who already know me in other places where I sell my products knows that there no scam. Only honest to customers and always the best. Top quality products Best customer service Money back guarantee
Shop Now


WARRANTY
All accounts have warranty.

GOOD PRICE
Best price in web

DAILY UPDATES
Check our store for latest

FAST DELIVERY
10 mins or max 16 hours.
Customer Feedback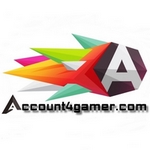 raj_nelli on Epicnpc
Very Smooth transaction, no delay, no middleman required, Highly recommendable.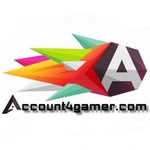 SergeantTom on Epicnpc
honest seller and knows what he's doing. made it quick and easy. 5 stars! Thanks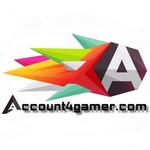 misteryoso on Playerup
Great Seller! He is very cooperative and helpful. I will definitely buy from him again.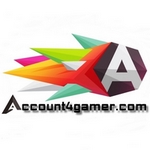 Sourpatch on Playerup
Very nice seller definitely will come again!